c
Welcome to the Internet home of
Ron Ananian: The Car Doctor
Radio Show
THE CAR DOCTOR IS MAKING A HOUSE CALL!
Join Ron and his crew at the Maryknoll Fathers and Brothers Car Show, June 9, 55 Ryder Road, Ossining, NY. Ron will record his show for broadcast the following weekend! The program recording will begin at 10AM June 9 - we'd like to see you there! Please visit http://www.maryknollcarshow.com for all the details!!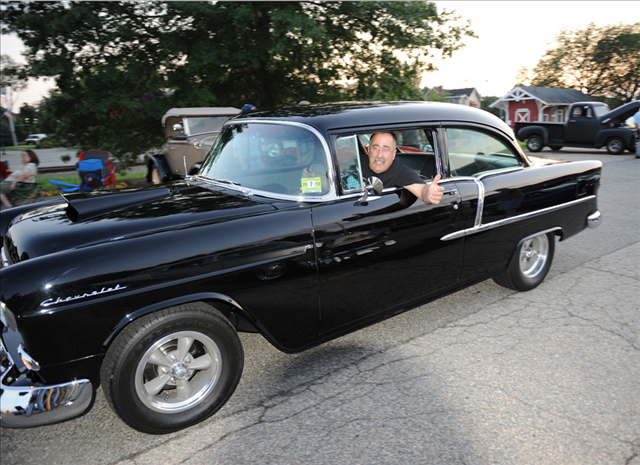 The Car Doctor program is LIVE on Saturday afternoons, 2-4PM Eastern time. Please call Ron with your questions during this time period.
Call 855-560-9900
You can call this number anytime, day or night. Please leave a message during non-show hours. Ron or someone on his capable staff will get in touch with you, and you could find yourself on the air the following week with Ron Ananian calling you back to solve YOUR car problem!